De-conversion from flats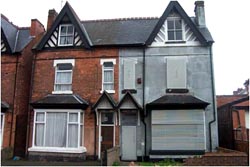 The de-conversion from flats into a large family dwelling sees the reversal of the previous transformation and this particular property typifies the original contracts undertaken by the practice.
The art of a good conversion and therefore a de-conversion is to see past the superficial and understand the structure.  Russell Hobbis Architects have completed a considerable number of commissions such as this across all areas of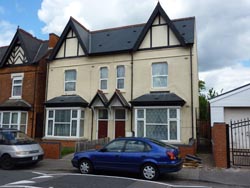 Birmingham.
DETAILS:
Client:   Family Housing Association
Contractor:  M. T. Wall Ltd.,
Completed:  2006